& more all in one place. Totally free to use!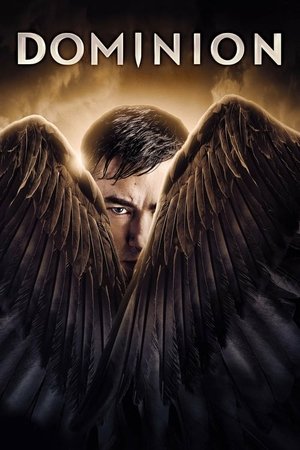 6.5 /10 By 203 Votes
overview : Dominion is an epic supernatural drama set in the near future. Specifically, 25 years after "The Extinction War," when an army of lower angels, assembled by the archangel Gabriel, waged war against mankind. The archangel Michael, turning against his own kind, chose to side with humanity. Rising out of the ashes of this long battle are newly fortified cities which protect human survivors. At the center of the series is the city of Vega, a glistening empire that has formed from the ruins of what was once Las Vegas.
First Air Date : Jun 19, 2014
Last Air Date : Oct 01, 2015
Runtime : 1h 0m
Episodes : 21
Seasons : 2
Genre : Sci-Fi & Fantasy,Drama,
Companies : Sony Pictures Television Studios, UCP, Bold Films, Film Afrika Worldwide
Countries : US
Keywords : future, angel, supernatural, archangel gabriel, apocalypse, biblical prophecy, based on movie