& more all in one place. Totally free to use!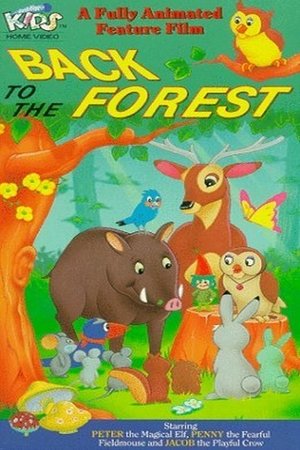 Back to the Forest (1980)
5 /10 By 1 Votes
overview : Peter the fairy, who is head of Placid forest, loves to play with his animal friends. One day "Man" threatens to destroy their homes by cutting down the trees. They decide to peacefully protest but the humans won't listen. With their lives at stake, the animals and Peter carry out their final operation.
Release Date : Mar 02, 1980
Runtime : 1h 10m
Companies : Fuji Television Network, Nippon Animation
Countries : Japan
Keywords : anime