& more all in one place. Totally free to use!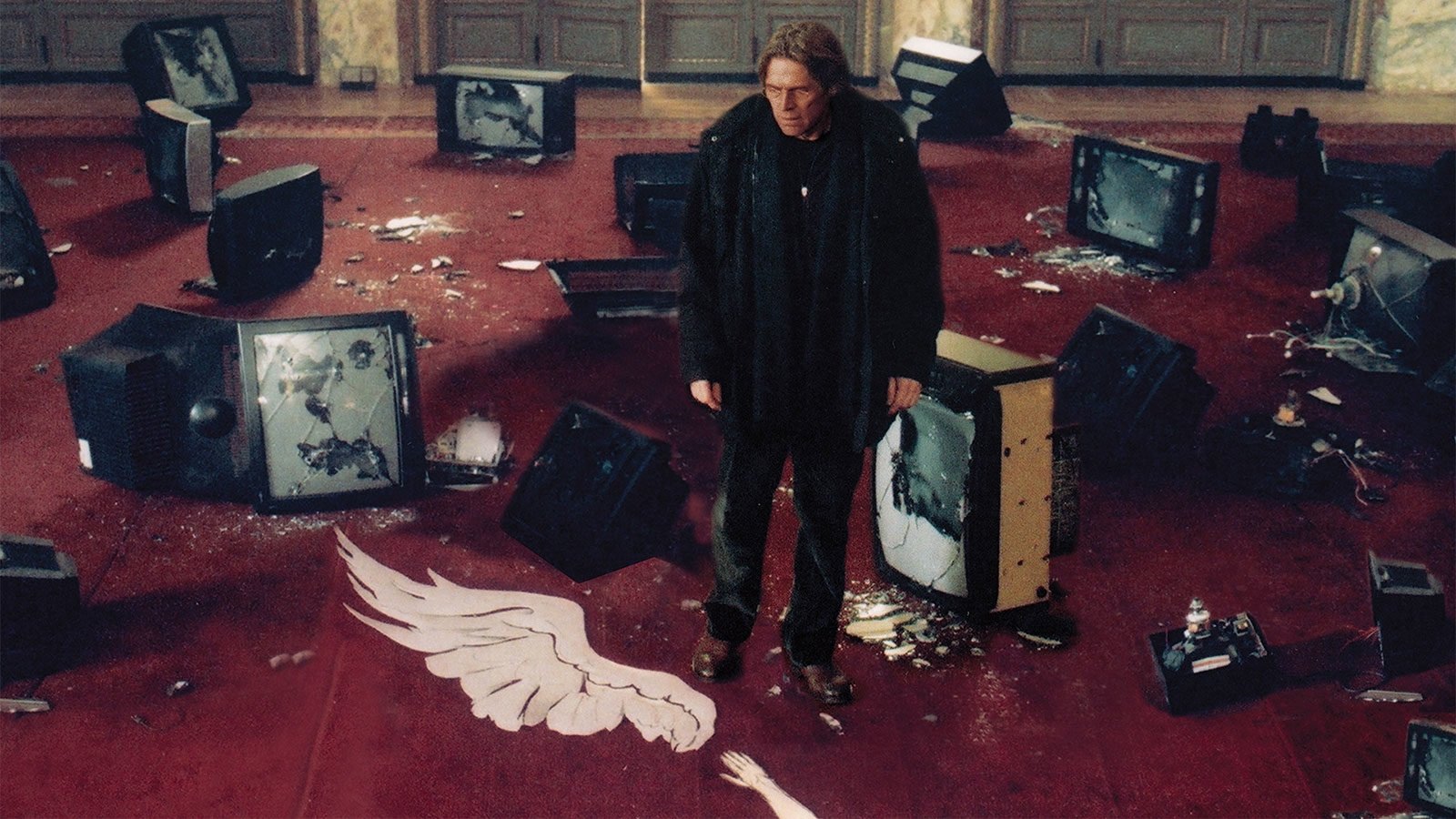 The Dust of Time (2008)
6.469 /10 By 32 Votes
overview : A, an American film director of Greek ancestry, is making a film that tells his story and the story of his parents. It is a tale that unfolds in Italy, Germany, Russia, Kazakhstan, Canada and the USA. The main character is Eleni, who is claimed and claims the absoluteness of love. At the same time the film is a long journey into the vast history and the events of the last fifty years that left their mark on the 20th century. The characters in the film move as though in a dream. The dust of time confuses memories. A searches for them and experiences them in the present.
Release Date : Nov 22, 2008
Runtime : 2h 5m
Genre : Drama
Companies : Greek Film Centre, Studio 217, Theo Angelopoulos Films, Multichoice Hellas-Nova, Classic, Lichtmeer Film GmbH
Countries : Russia, Greece, Italy, Germany
Keywords :