& more all in one place. Totally free to use!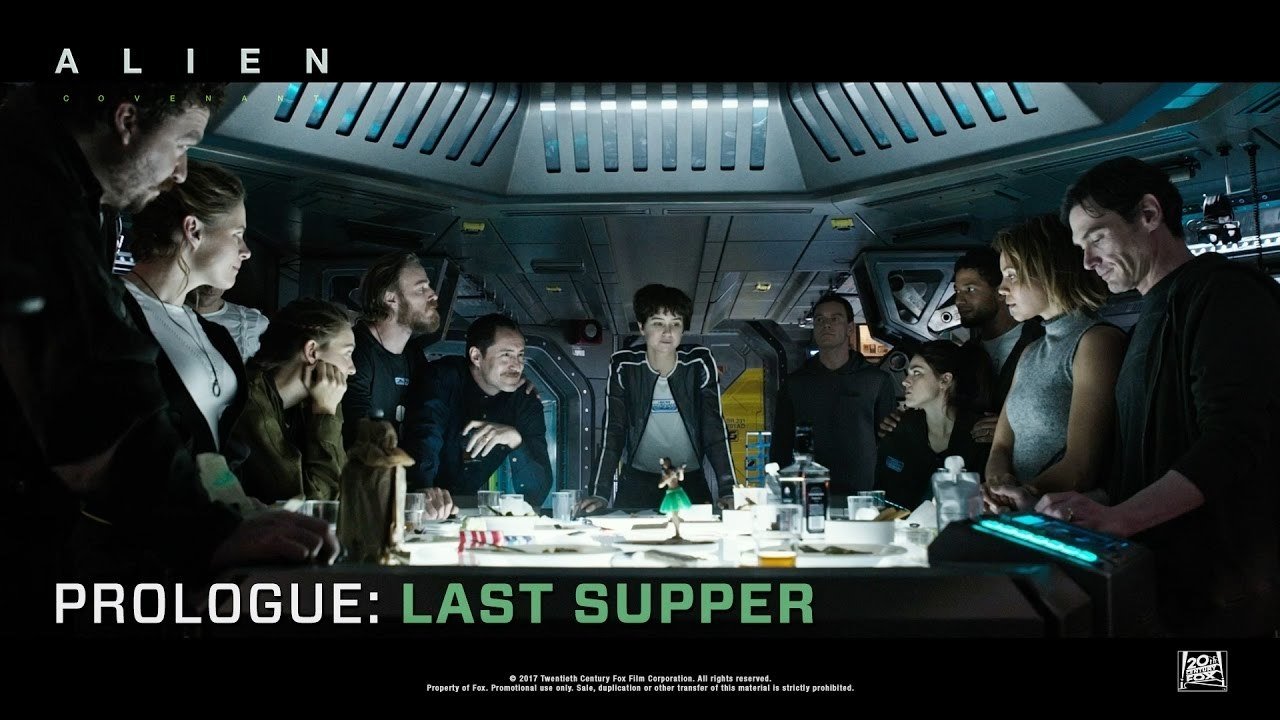 Alien: Covenant - Prologue: Last Supper (2017)
6.1 /10 By 83 Votes
overview : A prologue short to Alien: Covenant, it takes place aboard the Covenant, a Weyland colonization ship on its way to a remote planet to form a new human settlement. Before the crew is set to enter hypersleep, the 14 crew members (all couples) and their android, Walter, enjoy a final meal together.
Release Date : Feb 22, 2017
Runtime : 5m
Genre : Science Fiction
Companies : 20th Century Fox, RSA Films, 3AM
Countries : United States of America
Keywords : alien, short film