& more all in one place. Totally free to use!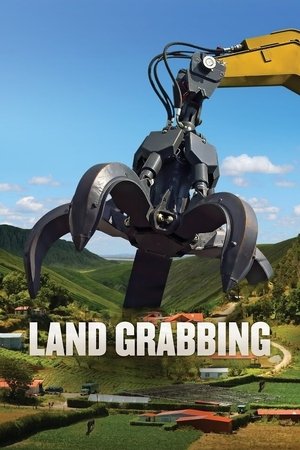 Land Grabbing (2015)
7 /10 By 3 Votes
overview : The world's farmland is at risk. Demand for land has soared as investors look for places to grow food for export, grow crops for biofuel or simply buy up land for profit. The film gives an inside look into the world of investors in the international agricultural-business and shows the consequences for families kicked off their land. Land Grabbing shows how "colonialism 2.0" works.
Release Date : Sep 18, 2015
Runtime : 1h 31m
Genre : Documentary
Companies :
Countries :
Keywords :