& more all in one place. Totally free to use!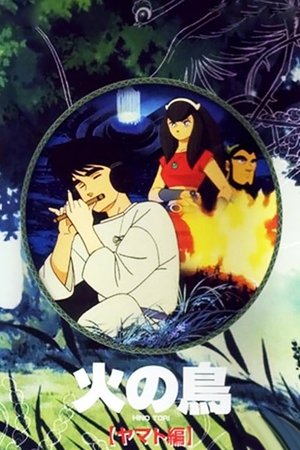 The Phoenix: Yamato Chapter (1987)
7.5 /10 By 2 Votes
overview : The story of a young prince and young princess from opposing tribes, as they struggle to deal with their lives and the hardship brought on by their position in their respective families.
Release Date : Aug 01, 1987
Runtime : 48m
Companies : Madhouse, Tezuka Productions, Project Team Argos
Countries : Japan
Keywords : historical