& more all in one place. Totally free to use!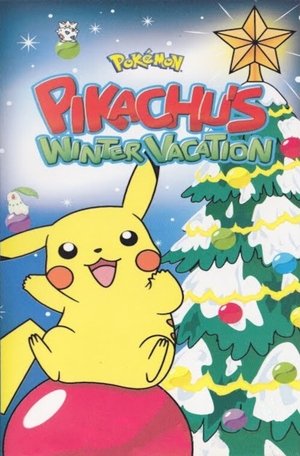 Pikachu's Winter Vacation 2000 (1999)
5.9 /10 By 6 Votes
overview : It's a beautiful winter day in the Johto region, and Brock, Misty, and Ash are heading into town to pick up a few things for the cabin they're spending the day in. Once again, Pikachu is left in charge, and Togepi, Psyduck, and Vulpix run up to send them off, although Chikorita soon squeezes herself in to do the same. After admonitions from Misty to take care of Togepi, and Brock telling Vulpix to behave itself, the humans head on their way.
Release Date : Dec 22, 1999
Runtime : 22m
Genre : Animation Adventure Comedy Family
Companies : Shogakukan Production
Countries : Japan
Keywords : vacation, winter games, winter vacation