& more all in one place. Totally free to use!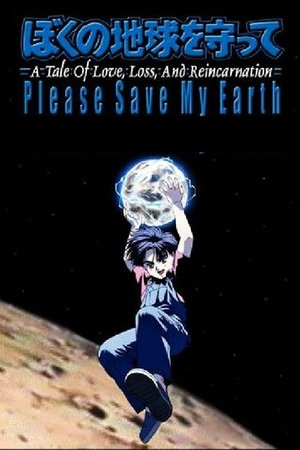 Please Save My Earth (1993)
5.5 /10 By 4 Votes
overview : Alice is a Japanese schoolgirl who has never thought much about the past... that is, until her classmates, Jinpachi and Issei, tell her that they've been sharing the same vivid dreams ever since they were in junior high school. In the dreams, Jinpachi and Issei, plus five other scientists, are on some sort of base or research station on the moon. The seven of them are involved in some kind of work observing the Earth, collecting data. Alice doesn't think anything of it... until she has the same dream.
Release Date : Dec 17, 1993
Runtime : 3h 0m
Genre : Animation Science Fiction Fantasy Drama
Companies : Production I.G, Victor Entertainment
Countries : Japan
Keywords : space, anime