& more all in one place. Totally free to use!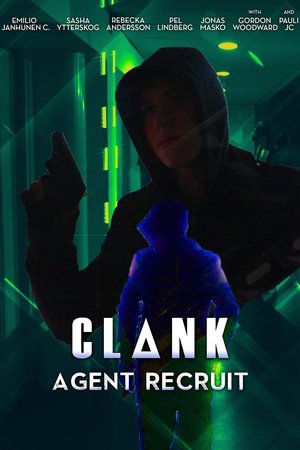 Clank: Agent Recruit (2015)
9 /10 By 1 Votes
overview : An unknown enemy is threatening to reveal CIS most protected secrets. Clank begins a search for answers. Every clue that leads closer to uncovering an evil plan will also destroy things he cares about. The right choice must be made.
Release Date : Jul 18, 2015
Runtime : 1h 41m
Companies : Productions Calderón, DEP Films
Countries : Sweden
Keywords : spy, sweden, agent, clank